REKLAM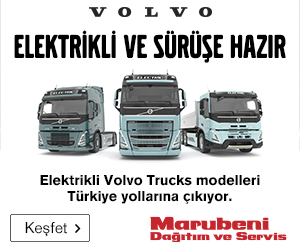 A sports car with all-wheel drive is the first choice for more than one in three Porsche 911 buyers. With the new 911 Carrera 4 and 911 Targa 4, they now profit from an increase in sporting characteristics and comfort in the latest 911 generation: the innovative turbocharged engines are more powerful and consume less, with the improved all-wheel drive increasing dynamics and driving safety. In addition, the adaptive PASM chassis (Porsche Active Suspension Management) with its ten-millimetre lower ride height included as standard enables an even greater spread between sporty circuit and relaxed long-distance driving. Rear-axle steering that is available as an option for the Carrera 4S models further increases the dynamic spectrum considerably. Interior functionality is enhanced by the standard-feature Porsche Communication (PCM) connectivity and infotainment system with simplified operation and multi-touch display.
The all-wheel drive models not only include the numerous optical refinements of the new 911 Carrera generation but also have their own individual distinguishing characteristics. For instance, the light strip between the rear lights now produces an especially distinctive effect thanks to its consciously three-dimensional design. When switched on, the light reinforces the impression of depth. The light strip also underlines the typical format of the all-wheel drive 911, with rear wings that arch further outwards by 44 millimetres in total, as in previous models. Additional distinguishing features of the new 911 generation range from the headlights with four-point daytime running lights, via door handles without recess covers, to the redesigned rear lid with vertical louvres and new rear lights – including the characteristic four-point brake lights.
REKLAM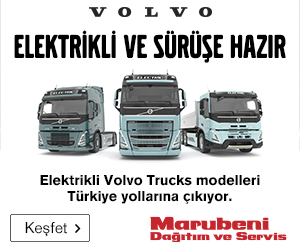 New developments in the visual appearance also underline the sophisticated elegance of the 911 Targa. With its individual design, the new 911 Targa continues to stand out clearly from the coupé and cabriolet. It spectacularly combines the classic Targa idea with advanced roof convenience. Like the legendary original Targa, it has the characteristic wide bar in place of B pillars, a removable roof section over the front seats and a wrap-around rear window without C pillars. The roof segment can be opened and closed at the push of a button, with the soft top being accommodated behind the rear seats as it opens.